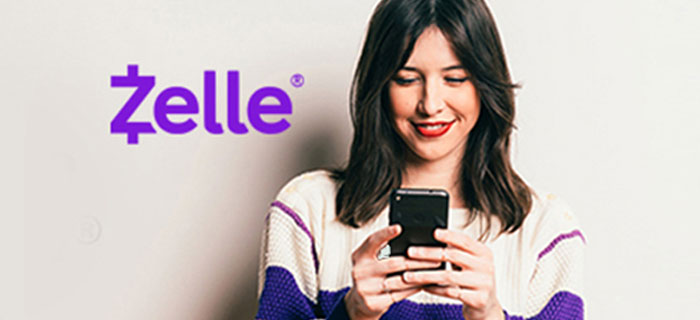 Send Money In The Moment.
Introducing Zelle® – a fast, safe and easy way to send money.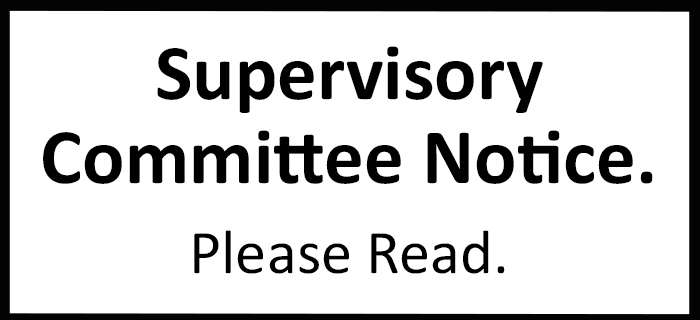 NOTICE
Please compare account balance(s) on your Sept. 30, 2021 statement.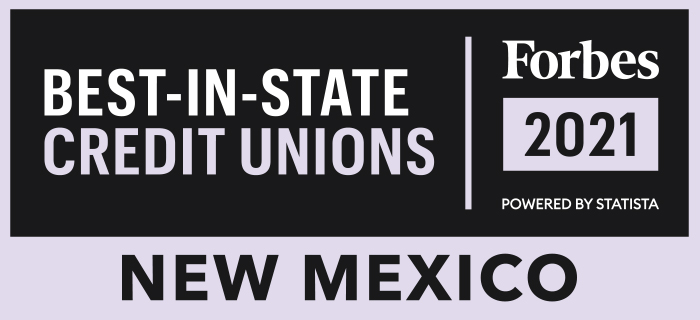 Thank You. We Are Honored.
Named one of New Mexico's 2021 Best-In-State Credit Unions by Forbes!
Great Rates Never Felt So Good
Home Mortgages
Our award-winning mortgage pros will help you get home.
Auto Loans
No road blocks here. Just fast, easy financing.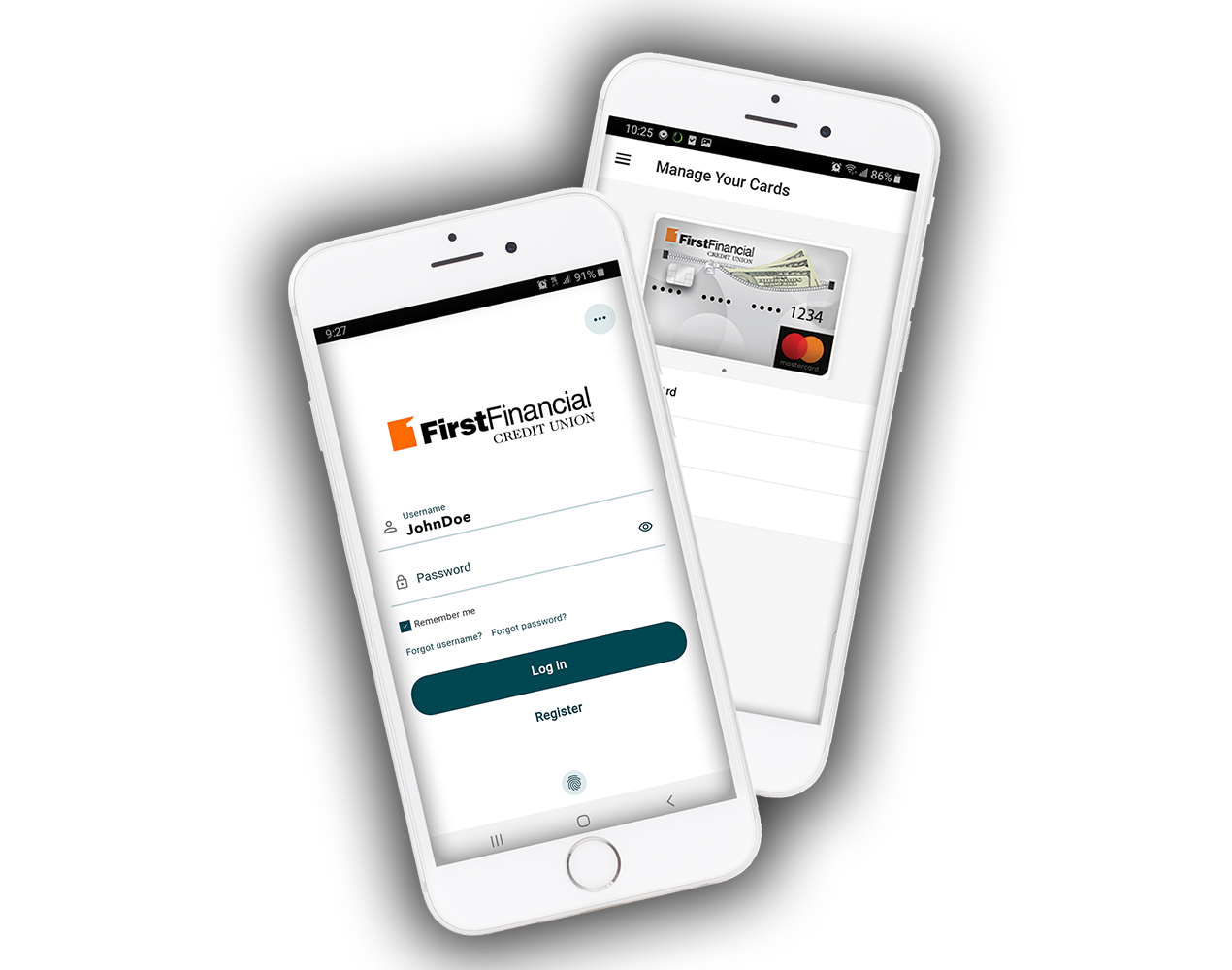 Smart. Strategic. Simple.
Our free mobile banking app makes it easy to make informed financial decisions.
Locals Who Look Out For Each Other