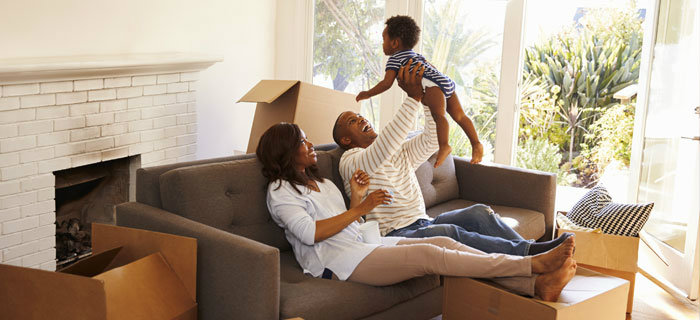 Come Home
With a variety of terms and programs suited to your needs, home is closer than you think.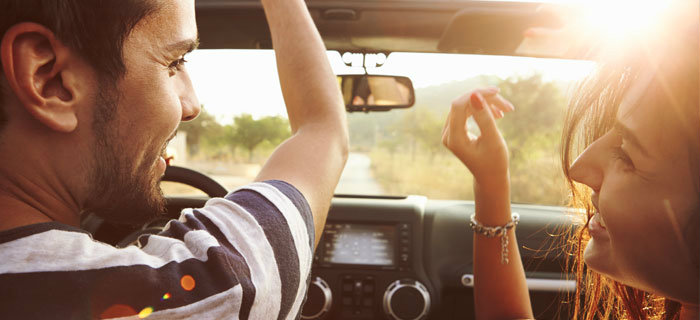 Get Moving
Own the process with prequalification, in-dealer financing, and AutoSMART® shopping.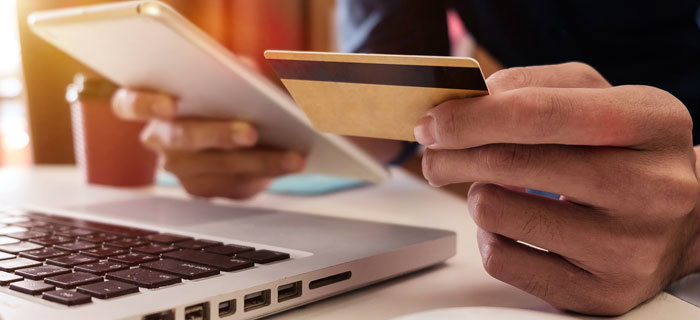 Pay Your Way
Whether it's a Platinum Rewards option or a Preferred Gold, we have the credit card you need.
Financing Never Felt So Good
Home Mortgages
Our award-winning mortgage pros will help you get home.
Auto Loans
No road blocks here. Just fast, easy financing.
Locals Who Look Out For Each Other