Financially Fit Flex Initiated with Free Financial Counseling!

Did you know First Financial Credit Union has Certified Financial Counselors specifically trained to help improve your financial health?! Schedule an appointment with one of our financial counselors on different topics introduced each quarter.
Think of it as adding a new exercise to your fitness routine! Topic 1 - Building a Budget, Topic 2 - FREE Credit Counseling, and now Topic 3 - Borrowing Basics!
Quarter three topic is Borrowing Basics and will cover purchasing a vehicle, obtaining your first credit card, and rebuilding credit.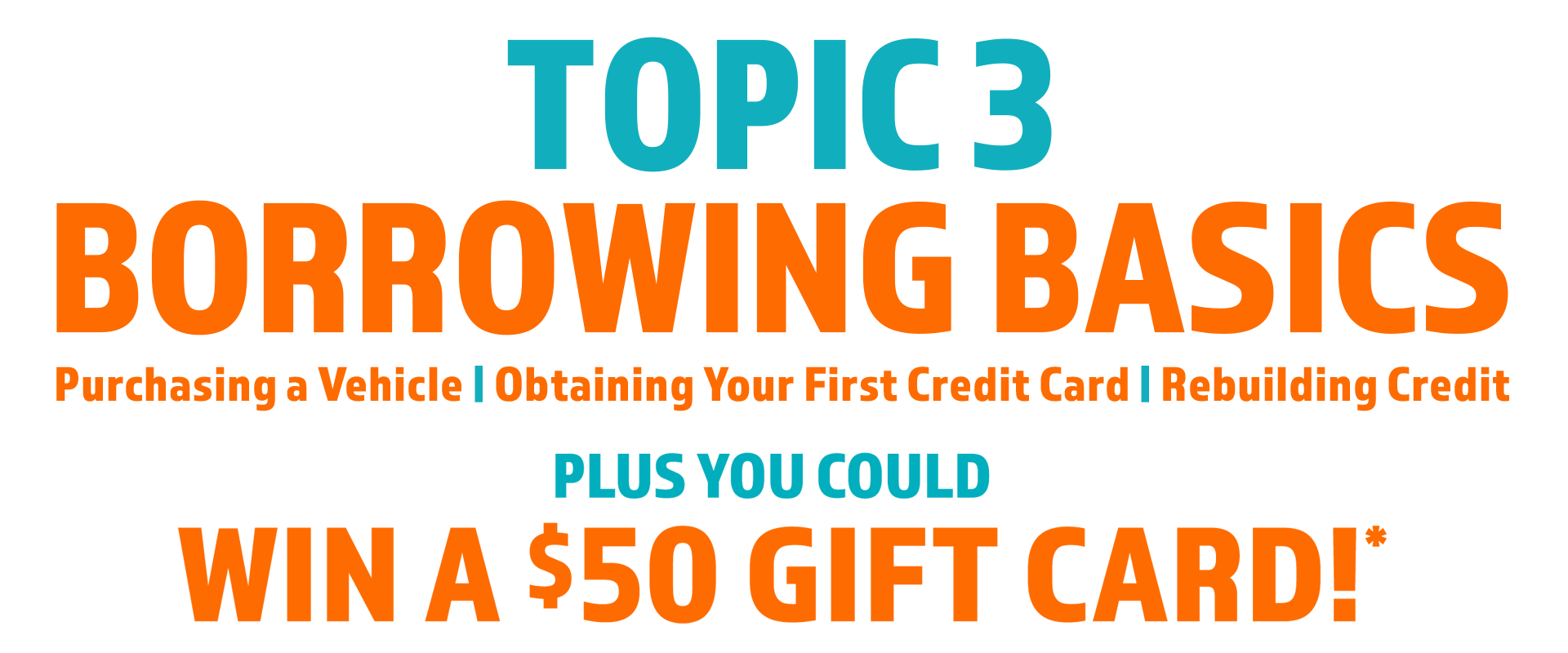 In quarter two we added in Credit Counseling which includes a review of your credit report, credit repair ideas, how to improve your score, and how to navigate a credit dispute.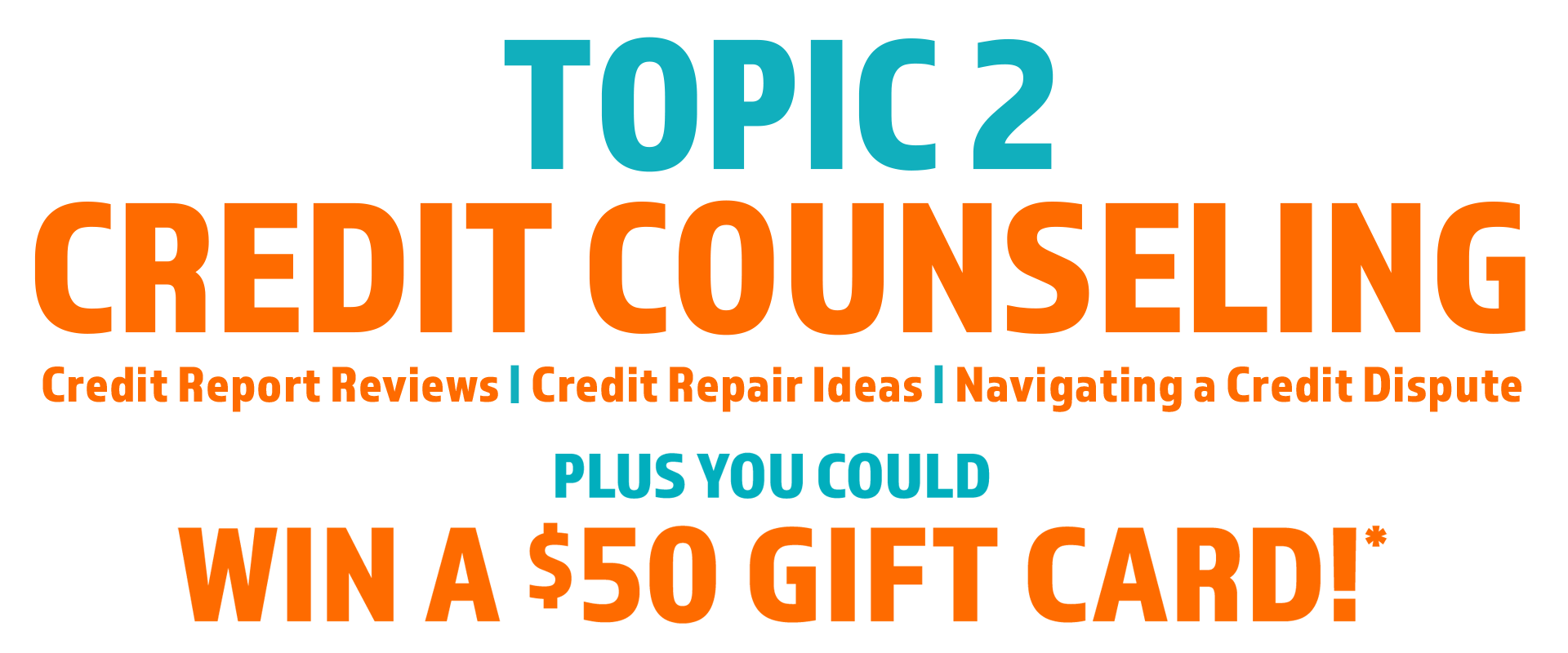 In the first quarter of 2022, First Financial focused on building or refining a budget to meet your goals.

Appointments are available at most branch locations every Friday both virtually or in-person. Click below to select a branch and schedule your appointment.
If you have any questions, please contact us via email at [email protected]